We are a chain of
Licensed Pawn Brokers
in Kuala Lumpur and Selangor, Malaysia.
Bring in your valuables and get a FREE appraisal
What our Pawn Shop accepts?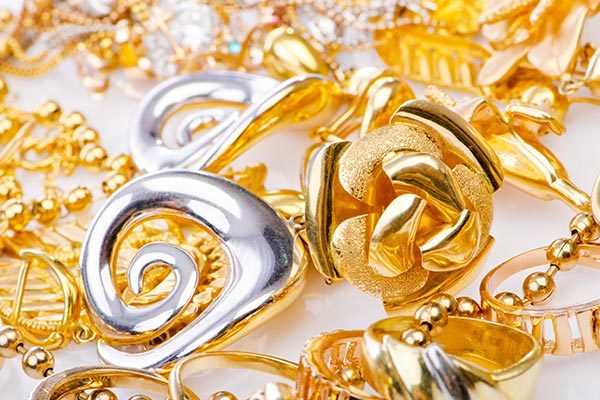 Gold (24K, 23K, 22K, 18K , 9K, 999, 916, 835, 750, 585, 375, Suasa etc.)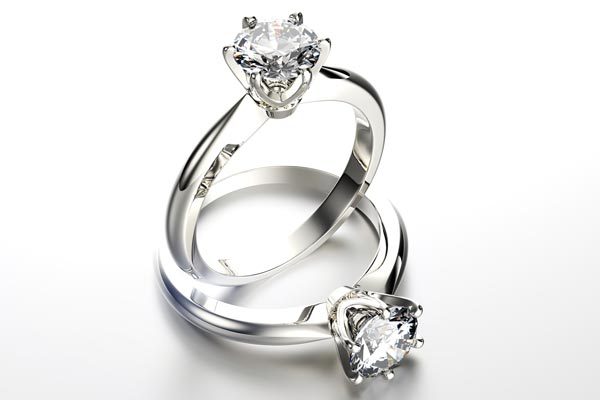 Diamonds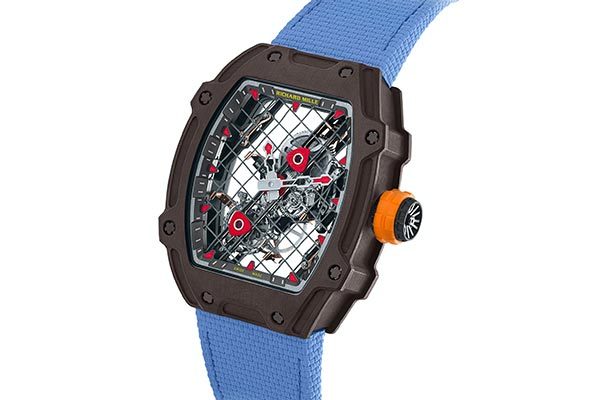 Branded watches (Rolex, Patek Philippe, Richard Mille, Audemars Piguet, Omega, Tag Heuer, Cartier etc.)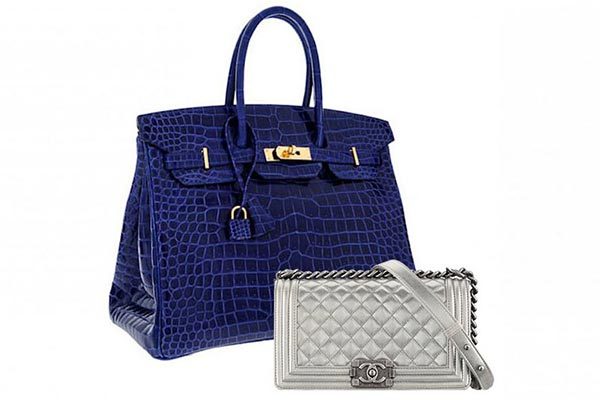 Designer bags (Hermes, Chanel, Goyard, etc.)
DAMANSARA UPTOWN AND
JALAN IPOH ONLY
Fine wine and premium spirits (NEW)
DAMANSARA UPTOWN AND
JALAN IPOH ONLY
How is the Pawning Process?
Valuables are assessed according to weight/condition/market value.
Customers present their ID/passport/driver's license/work permit OR any card issued by an authorised party.
Customers will be issued a pawn ticket and will receive the loan amount.
Pawn tickets can be renewed or redeemed at the end of 6 months.